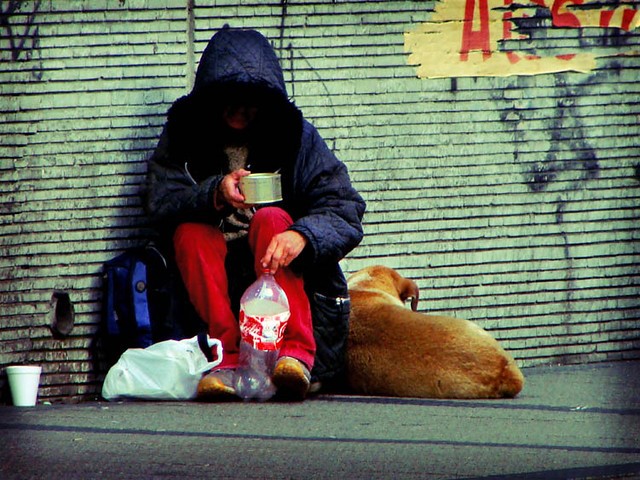 United Way Helps Southwest Oklahoman's Achieve Income Stability
Catholic Charities provides long term case-management to individuals and families to address needs including financial management, education, wellness, employment, affordable housing, and mental health needs. Through their Emergency Rent and Utility Assistance Program, Catholic Charities assists clients by paying a portion of their housing or utility payment to prevent eviction and utility disconnection, resulting in future homelessness prevention in the community. Catholic Charities was able to serve 764 individuals and families in 2022.
Family Promise is a full-time shelter that provides homeless families with children a safe and stable environment in which to learn and achieve sustainable independence. They equip families with the knowledge necessary to manage their money, sustain employment, set long-term goals for their families, and how to achieve their goals. Family Promise was able to serve 40 families in southwest Oklahoma in 2022.
Last year, Legal Aid Services of Oklahoma closed 600 civil cases and provided legal services to financially disadvantaged and vulnerable adults. They ensure fairness and secure justice for low-income Oklahomans by removing barriers to equal justice and disrupting the poverty cycle by removing barriers to stable and productive lives.
2022 Income Stability Funded Programs: 
Catholic Charities - Family Support Services
Legal Aid Services of Oklahoma - Lawton Law Office Program
Salvation Army - Bridges Out of Poverty Program