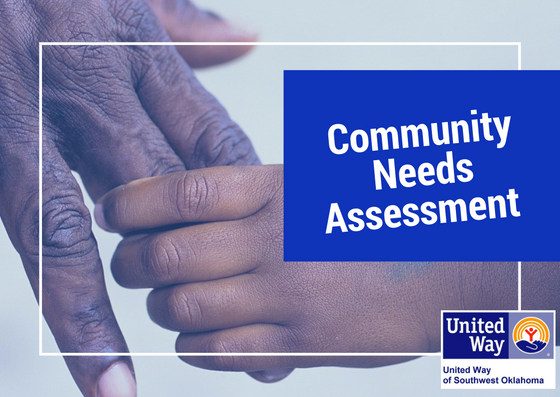 United Way wants to know what matters to you in our community!
Please fill out the needs assessment questionnaire.
Your answers will help us set priorities and take action in order to improve lives of many and
create a strong community to live, work, and play. Thank you for your support!